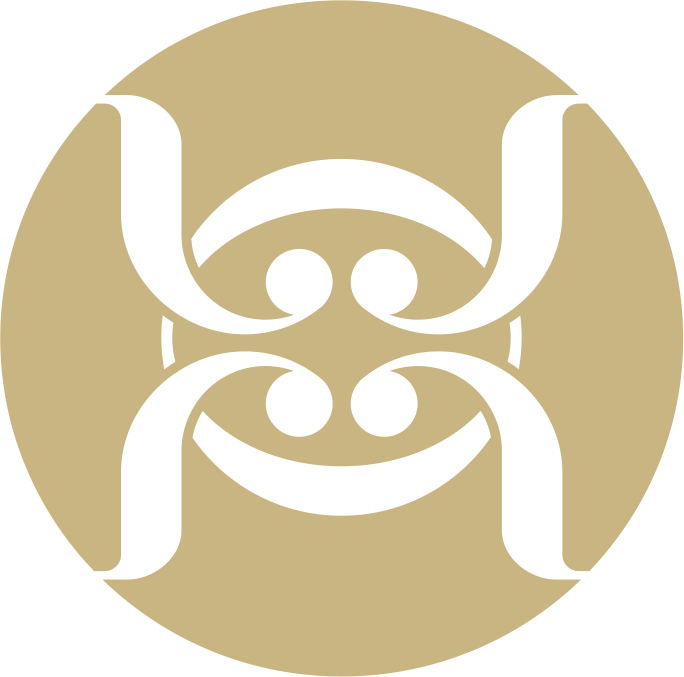 STAY YOUNG AND BEAUTIFUL FOREVER
Highness is a new chain of beauty spas and clinics providing an ultimate wellness retreat in Dubai, Beirut, and Doha. We aspire to build a practice that would provide patients with exceptional aesthetic services and to become the optimum beauty & health destination.
State-of-the-Art Treatment in a Private, Soothing Environment
We strive to combine the best of the art of medicine & beauty with the latest advances in research and technology in formulating individualized treatment plans to achieve a unique, desired, and pleasing result and to exceed customers' expectations.
See Our Services
Dr. Firas Hamdan
Firas Hamdan, M.D., with offices in Beirut, Dubai, Kuwait ,Riyadh and Florida, is a cosmetic surgeon specializing in giving you the results you need by emphasizing on your inner beauty and avoiding the "operated look" that many patients wish to avoid.
Learn More
---
STAY YOUNG AND BEAUTIFUL FOREVER
Location
Al Tajer Bldg, Facing ESA, Clemenceau Str
Beirut, Lebanon
---
Call
01-371204
01-372209
03-116086
---
Hours
Monday-Saturday: 10am-7pm
Sunday: Closed
---
Email
info-lb@highnessclinics.com