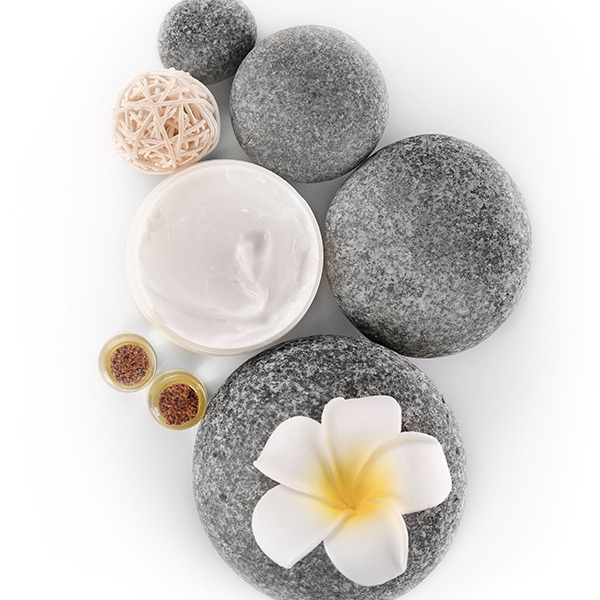 We invite you to experience the art of healing and beauty from within.

Chardonnay Luxury Wrap 120 minutes
This ritual uses grape seed extracts of Chardonnay, the noblest grape used in the production of Champagne. Research has discovered that the polyphenol contained in grapes have powerful anti-aging properties. This anti-aging treatment starts with an exfoliation using Chardonnay seeds, followed by a body wrap with the Chardonnay and Black Orchid wrap mixed with Grapes, finishing by a massage with Chardonnay oil whipped with real Grapes Your skin will be left glowing and rejuvenated.

Highness Signature Massage 80 minutes
Handed down over the centuries, a full body massage using aromatherapy oil to strengthen and heal your body. This massage combines stretching, long strokes, skin rolling, palm and thumb pressure techniques Combined with a hot stone protocols that provides a very healing and effective experience. The hot stones also expand blood vessels, which encourages blood flow throughout the body. The hot stones have a sedative effect that can relieve chronic pain, reduce stress and promote deep relaxation.
Get in Touch
---
We always love to hear from our customers. Feel free to drop in or contact us during our business hours.