Journey
We harness the healing power of herbs and essential oils in our customised journeys.
Unforgettable spa experience, providing a personalized approach to individual skincare and body through customized therapies designed to work in synergy with High-tech facilities and holistic treatments. We created utmost in luxury concept to find your comforts in a busy and stressful life, to promote positive physical and mental balance, and to receive bespoke results. In combination with technologies and equipment we are treating the person as a whole being, assisting the body's natural ability to balance, regulate, heal and maintain itself.
---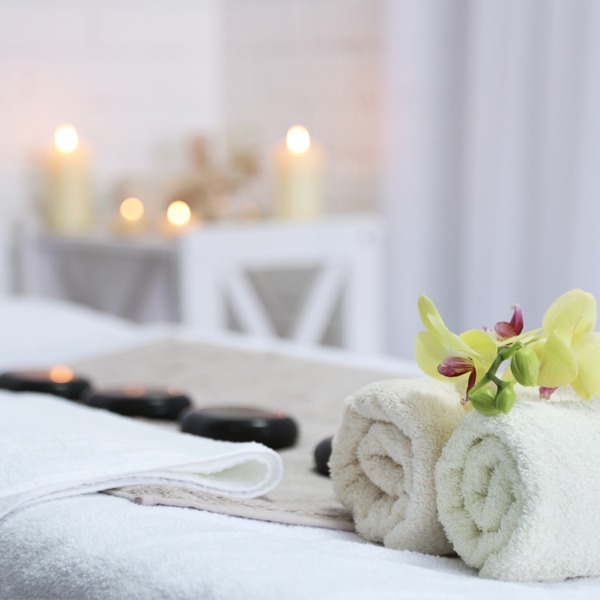 We invite you to experience the art of healing and beauty from within.

Get in Touch
---
We always love to hear from our customers. Feel free to drop in or contact us during our business hours.