⁠⁠⁠Rituals
Take time to do what makes your soul happy.
---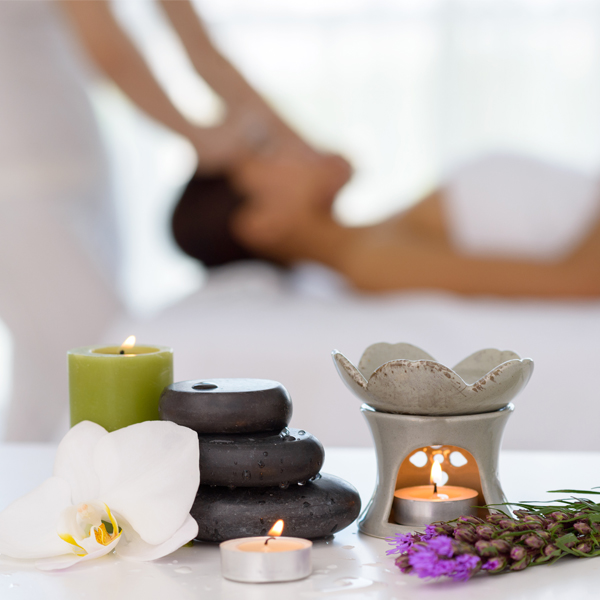 We invite you to experience the art of healing and beauty from within.

Highness pure relax2 hours 45 minutes
Ready to be spoilt in our exclusive soft pack experience using our finest enzyme and salt peel wrap combined with the ultimate full body massage. Highness sauna will allow a deeper muscle warming. While you relax, a customised facial is performed with hydrating mask which will purify and rejuvenate the skin. You may then end this ritual with our comprehensive and holistic relaxation experience; The Cloud 9.

Ultimate O22 hours 15 minutes
Immerse yourself in a deep sense of wellbeing with our body and face treatment. Our specially designed blend of coffee, sugar and steam, will cleanse, exfoliate, detoxify and tone the skin for a perfect complexion. Lymphatic drainage massage is then performed and followed by oxygen microdermabrasion using cocktail infusion which will make your skin breathe to more youth and radiance.

Turkish Delight2 hours 15 minutes
Enjoy the purifying ceremony of traditional Turkish Hammam. Experience the Highness heated marble where savonage massage ritual is performed for a deep body relaxation, detoxification and removal of dead skin cells followed by an exclusive facial. The ritual ends on our sway bed whilst you benefit from breathing in the tiny salt particles that will penetrate your entire respiratory system.

Essence of Rose & Lavender2 hours 30 minutes
Our ultimate steam bath experience performed with natural plants' extracts and aromatic oils, infused in rose and lavender peel. The gentle moist heat relaxes your body, soothes your nerves and the vigorous scrub helps get rid of dead skin cells leaving you refreshed and invigorated. Includes- Aromatherapy back, neck & shoulder, foot reflexology, customised facial.

Chardonnay Grapes Luxury Ritual120 minutes
This ritual uses grape seed extracts of Chardonnay, the noblest grape used in the production of Champagne. Research has discovered that the polyphenol contained in grapes have powerful anti-aging properties. This anti-aging treatment starts with an exfoliation using Chardonnay seeds, followed by a body wrap with the Chardonnay and Black Orchid wrap mixed with Grapes, finishing by a massage with Chardonnay oil whipped with real Grapes Your skin will be left glowing and rejuvenated.

Pure Harmony2 hours 30 minutes
Bespoke for each client, we tailor this treatment combining the healing power of Hydro-galvanic bath and Holistic Ritual infused with botanicals and aroma to feed the skin and restore equilibrium. Skin's moisture levels, elasticity and tone are radically improved by our deep cleansing and hydrating facial. It minimises the appearance of fine lines and wrinkles. it helps in cellular drainage, leaving you with more even and lustrous skin. Includes- body peel mask, body wrap and full body Aromatherapy.

Memories of morocco 75 minutes
This exotic treatment was inspired by the enchanting Moroccan Hammam. This experience begins with an application with our pure cold pressed black soap body peeling, rich in essential fatty acids and vitamins. Using a traditional kessa glove, this full body exfoliation ensures an in-depth cleansing. A skin purifying Ghassoul Body Wrap is then applied to purify and balance the skin

Royal Damascus Rose 75 minutes
Our anti-aging ritual uses beautiful Damascan rose to rehydrate and sooth the skin. Pink clay found within the mountains of Syria gently gets the body rid of any impurities, while allowing moisture to be retained. Further benefits are achieved with the addition of the Dr Burgenere Active Anti-Aging Concentrate. This precious combination of royal jelly, honey, propolis and essential oils allows optimal results.
Get in Touch
---
We always love to hear from our customers. Feel free to drop in or contact us during our business hours.